Our integrative plan will help you care for a better you. My therapy is priced to help you get back into realignment and to minimize your pain.
The price is the price, there are no upcharges for stones, cups, or other specialized treatment.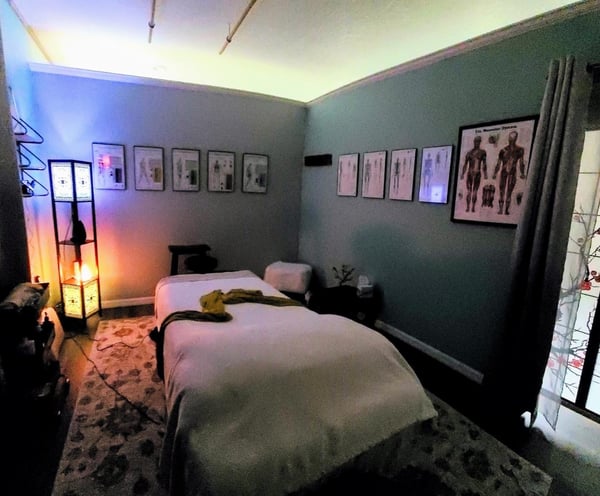 Start Moving Away from Pain Today
No walkins or same day appointments available.
M By Appointment Only
T By Appointment Only
W By Appointment Only
Th By Appointment Only
F By Appointment Only
Sa Closed
S Closed