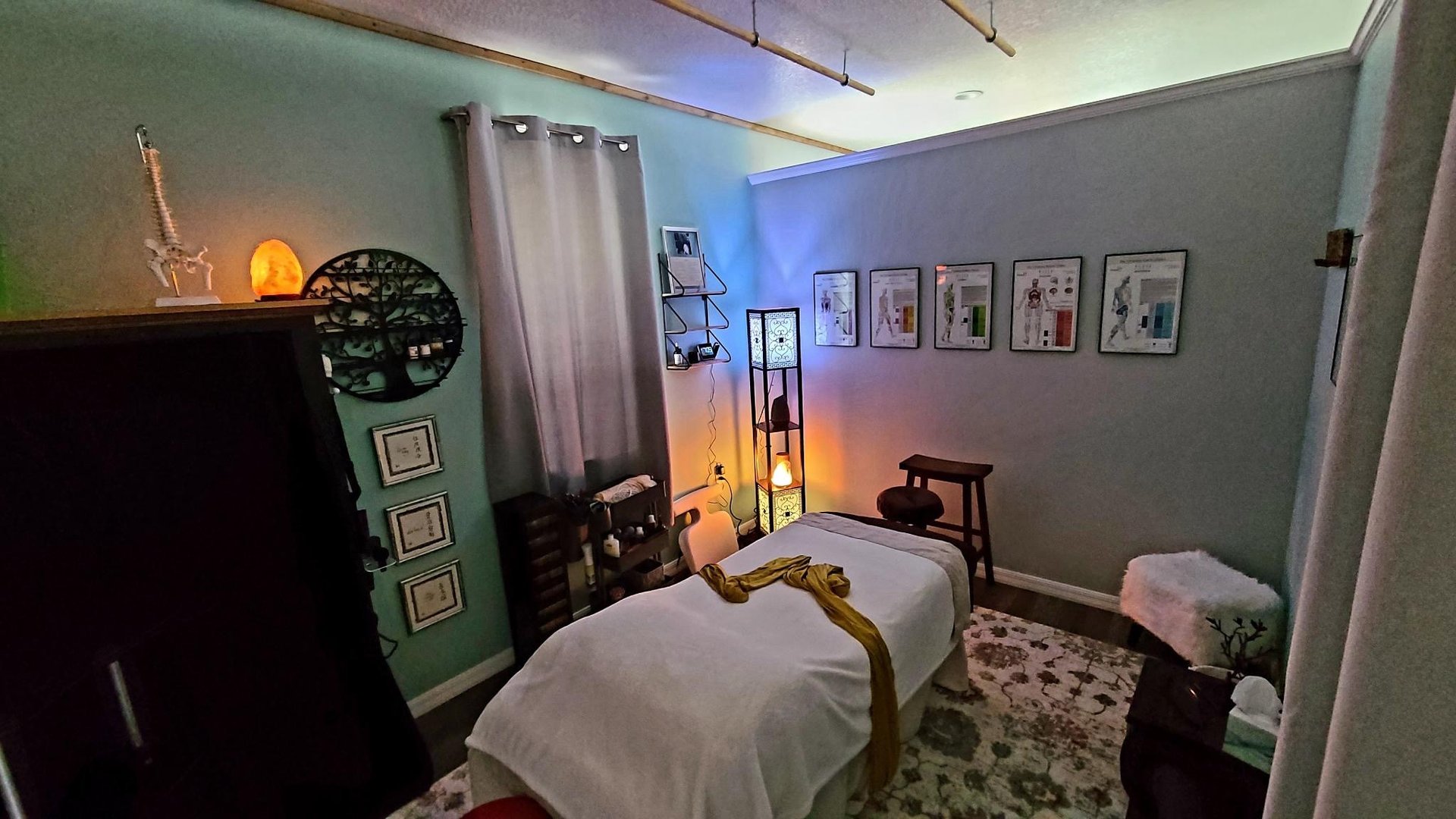 POLICIES

I understand life happens and unforeseen events such as flight delays, car problems, traffic considerations and business meetings are just a few reasons why one might consider cancelling an appointment. In my commitment to provide an outstanding integrative treatment experience to all of my clients and out of consideration for my time as a therapist, I have adopted the following policies:​​
CANCELLATION/RESCHEDULING POLICY: You will receive an e-mail reminder at the time of booking & and a text reminder 24 hours before your appointment. In order to cancel/reschedule your appointment with NO charge, I require a minimum of 24 hours notice. Within 24 hours of appointment or for no-call/no-shows- you will be charged 100% of your scheduled service. These charges will be based on the full, non-discounted rate of the service scheduled. For extenuating circumstances, you may request an exception which will be granted or denied at my discretion only. Thank you!
ON TIME ARRIVAL: Please be on time for your session so that you can receive the greatest benefit. If you are a first-time client please arrive at least 15 minutes ahead of your scheduled time to complete the necessary intake forms if you have not filled out and completed online. If you are running late, please call or text me at (689) 209-3674 to let me know as soon as possible. Please be aware that if you arrive late, your session will be shortened in order to accommodate others whose appointments follow yours or forfeited if you arrive more than 15 minutes late for your scheduled appointment. Regardless of the length of the treatment actually given, you will be responsible for payment of the "full" session. Out of respect and consideration to your therapist and other customers, please plan accordingly and be on time. ​
HEALTH/LIABILITY: I am sorry to say if you are ill please stay away. We love you but would like to refrain from sharing illnesses from you to us; us to you and beyond. If you have an illness (pathology) please call to ask if you should still see us. Here are a few tips for common illness: Common cold: postpone until no longer ill or 5 days from onset of symptoms. Influenza "flu": please postpone until you have been without a fever for 24 hours without the use of fever-reducing meds. Massage can exacerbate the sickness and it also puts me and my other clients at risk for infection. Please arrive to your session with good hygiene and cleanliness. For your safety, I ask that you do not come to your session under the influence of alcohol or drugs as these things may mask your body's ability to receive the work safely. Please inform me if you have taken pain killers, or muscle relaxers as it may affect the depth at which you receive pressure. ​
WEATHER DELAYS: In the event of severe or extreme weather forecasts we would rather be safe than sorry. If an extreme weather event is forecasted please call to let me know you will not make it.
WHAT TO EXPECT: Sessions range from 30-120 minutes in duration and begins with a discussion of effects of last treatment, current state of wellness and plan for current session. During the session you will either remain in fitness attire or be undressed with the confidence that you will be draped at all times. Treatment plan will determine level of undress. Communication between you and I are critical and I will communicate often about the pressure and the expected therapeutic range of comfort.​
SCOPE OF PRACTICE: If a client presents with an ailment that is out of my scope of practice I will refer that client to a professional who is qualified to work with that particular ailment. As a massage therapist I am not able to diagnose but always have the best interest of my clients in mind and will recommend seeing a doctor when necessary.​
PROFESSIONAL EXPECTATIONS: We are a professionally licensed massage establishment and my relationship with my clients is strictly therapeutic. Sexual, abusive and/or inappropriate behavior will NOT be tolerated and will lead to the immediate termination of treatment. In this case, full payment for the session will be required.​